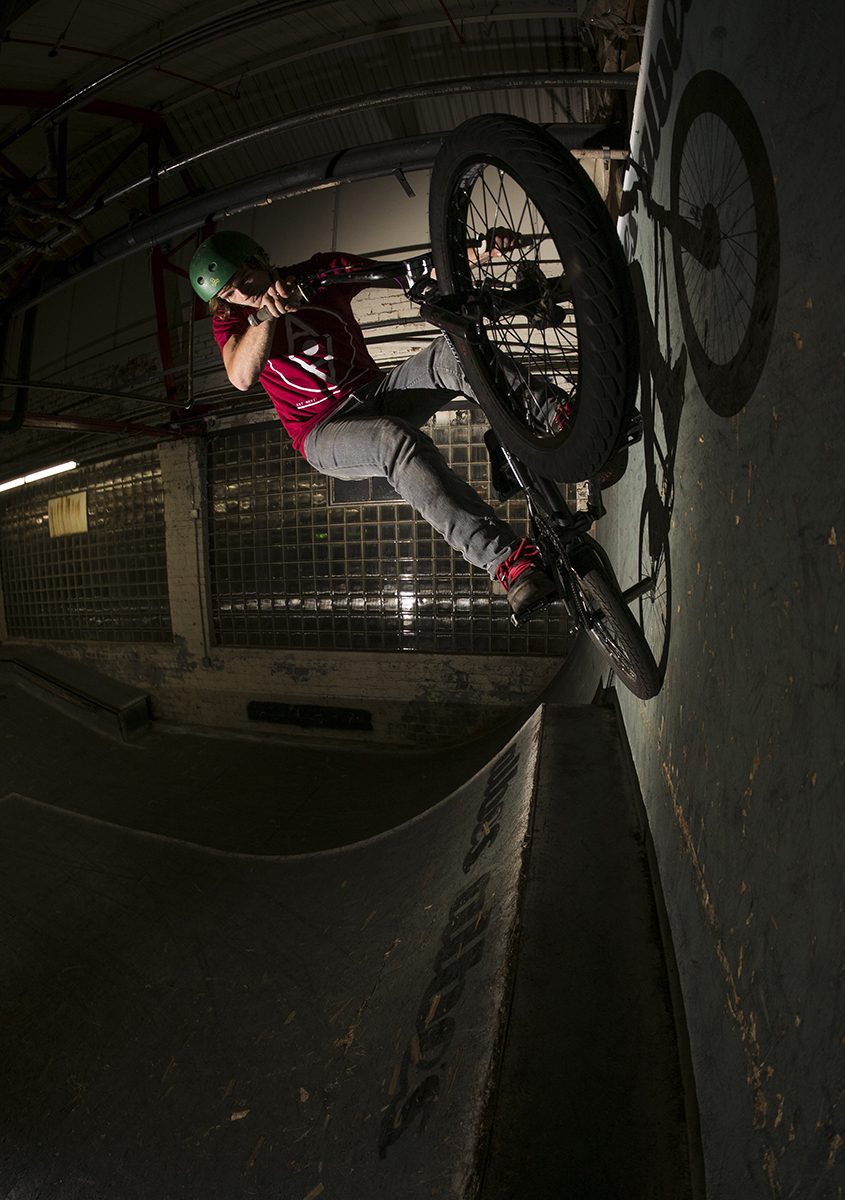 Hey everyone, I'm Brant Moore of Wooster Ohio. I started riding in 2006 and try to keep every day as awesome as it was back then. Wooster Skatepark is where it all began and continues right now where I'm sitting here typing this at a half dry park that is surrounded in the snow a friend and I pushed off with my dads snow plow.
Everything is about progression and taking things to the next step forward while having fun at the same time. Whether it's learning a trick and doing it on everything possible or throwing things together that don't make sense. Nothing feels better than doing things that you never thought could be possible.
I gotta give thanks to Rob Morgan, Patrick Martinez and all the people at Alienation for helping me out and making me a part of this family.
To me, we're not street riders, dirt riders, park riders or any of the other aspects there are to riding. We're bike riders.
– 691 – Lip Lords –
Bike Check Preview from Brant Moore on Vimeo.
Winter Lip Lords from Brant Moore on Vimeo.