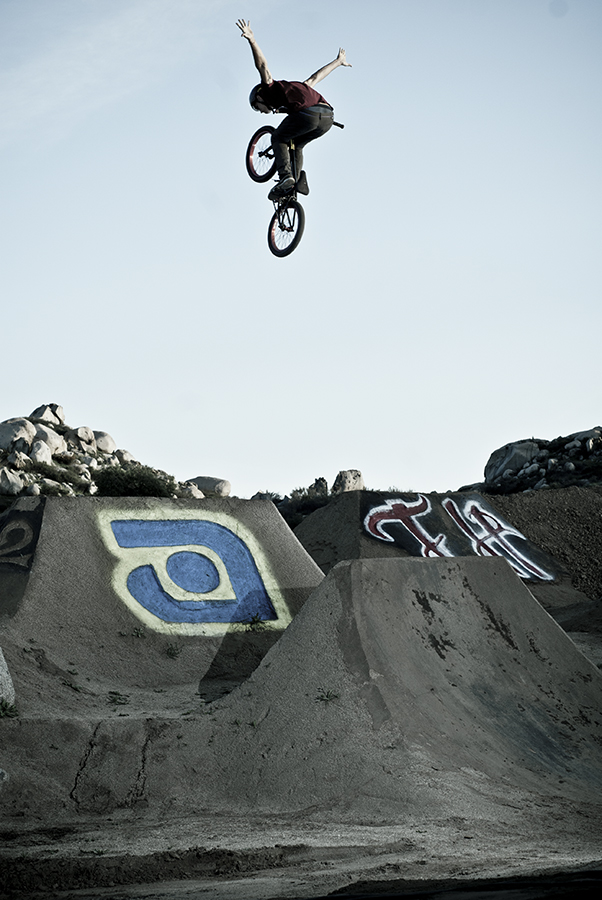 Versatility is hard to come by in current BMX riders, most seem to be sticking to one discipline of riding and attempting to make a name for them selves based on the "rules" in that discipline. Alex is different, he has professionally ridden every type of contest out there.
His Vert skills are right on par with some of the finest and since living in California, he has sharpened his dirt and ramp skills to top levels.
While he isn't scared to live out of his car at any given time, he will eventually be picking out a houseboat with his skills.

CHECK OUT HIS WELCOME TO THE PRO TEAM EDIT. SO CLEAN!

[nggallery id=88]